Mushy Moon
Mushy Moon Released - 3D Platformer
---
Mushy Moon features simple controls and unique levels. The graphics and audio focus on nature. No man-made objects are seen or heard in Mushy's world. There are no dangers either. Mushy explores each level to collect green orbs.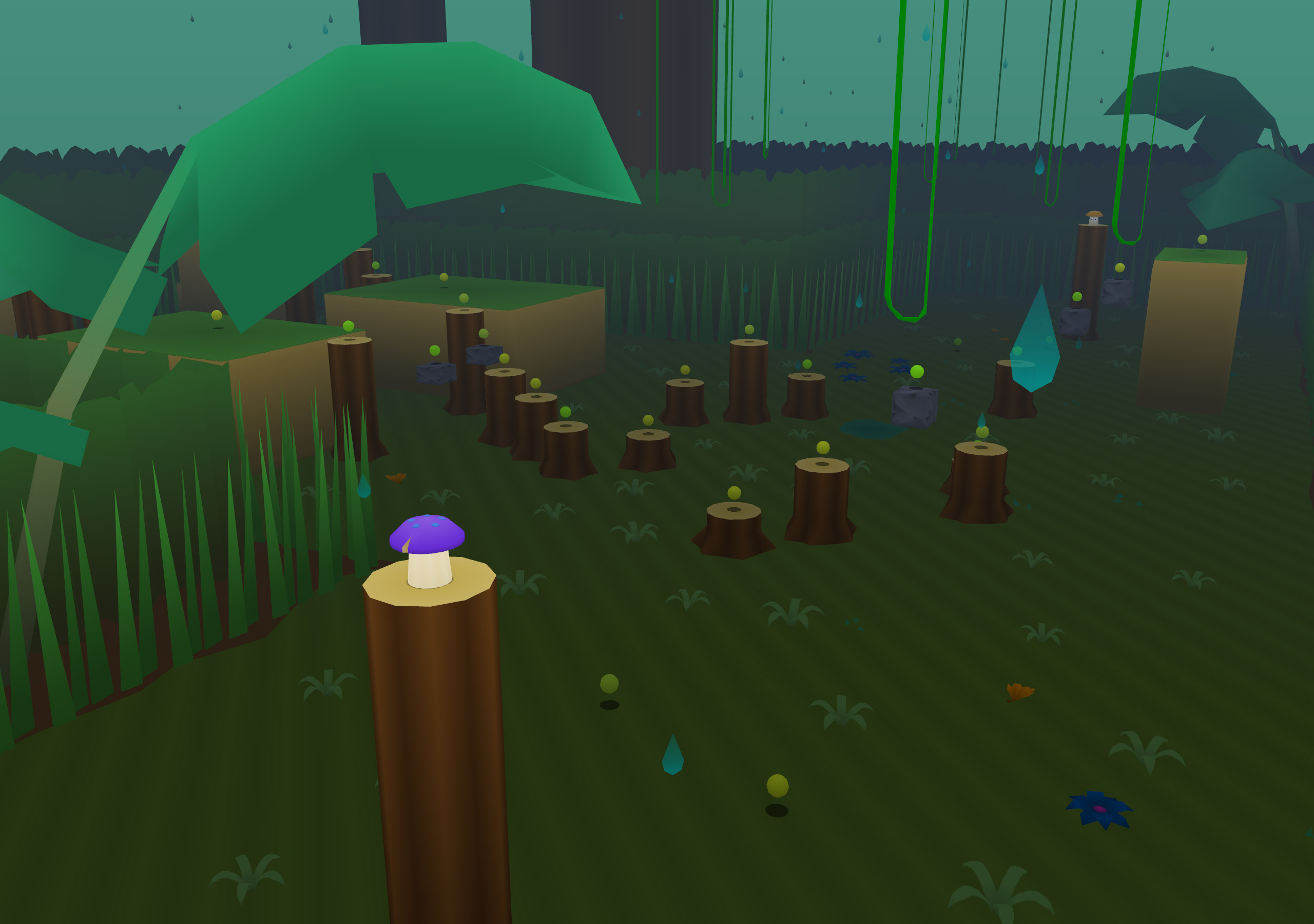 This is my sixth game released (not including mini-games,) and I feel like that shows in how well built the game is. Mushy Moon supports a wide variety of input methods, screen shapes and sizes, and operating systems. It has a well thought out menu system. There is splitscreen and extra stuff to add replay value. The game is lightweight, and the version for Android requires absolutely no permissions. The game supports windowed mode. Another really nice thing about Mushy Moon is that it has up to 4 nameable save files, and they can be exported on the version for Android! There are various settings for audio, display, and controls.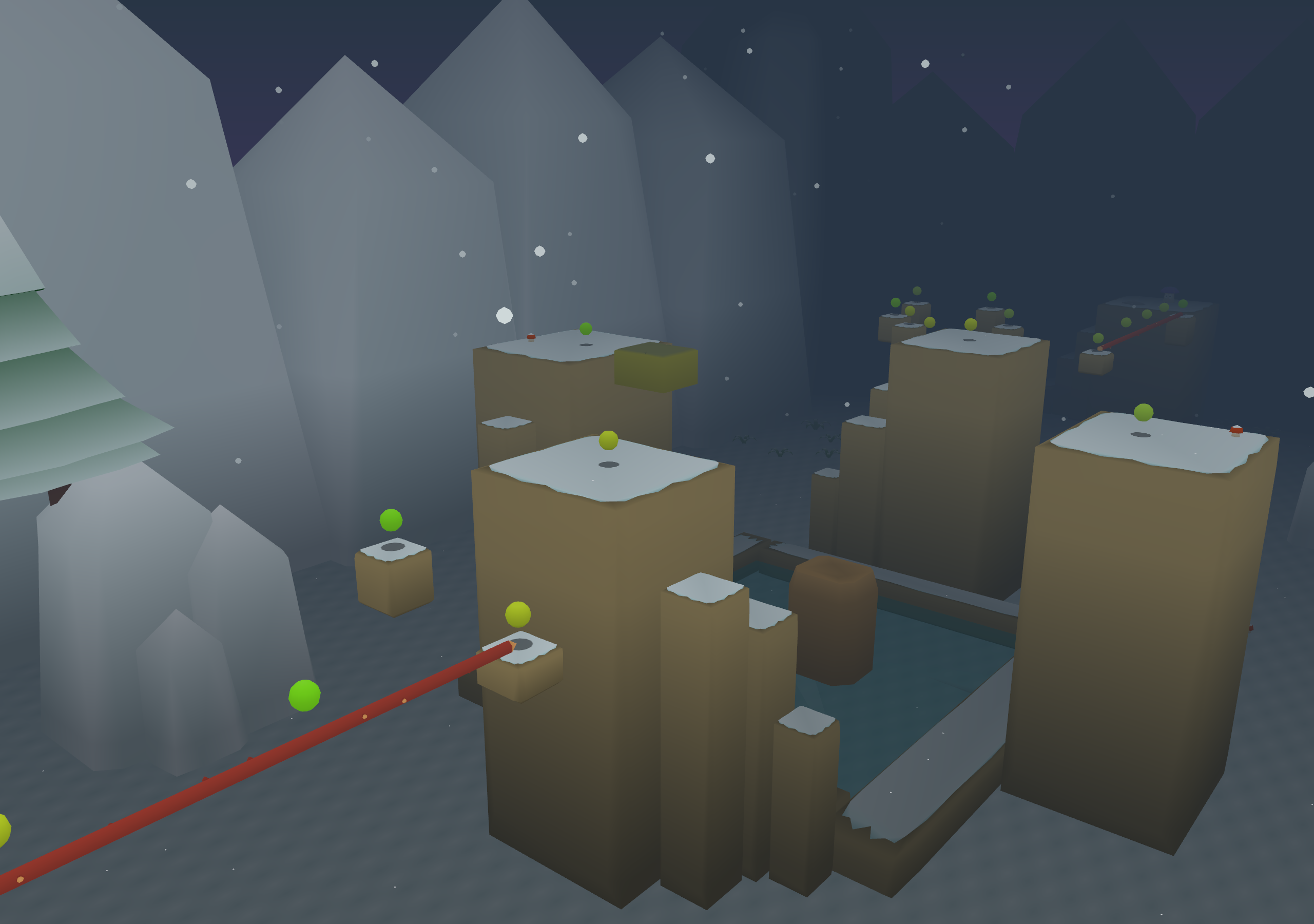 Please leave a comment and/or rating.